ANN LUKACS has worked in the motion picture industry for over 30 years on major feature films, as well as national and international commercials. "Behind The Chutes" marks her directorial debut into the documentary genre with the film already winning several awards. This film has been a labor of love and one she is very proud to have completed. She couldn't have done it without the cooperation of the cowboys.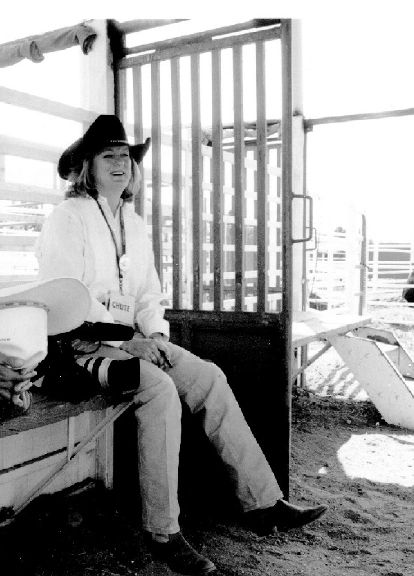 ADDITIONAL CREW AND CREDITS INCLUDE:
SONGS AND MUSIC: courtesy of CHRIS LE DOUX.
EDITOR: NICK EDGAR
ORIGINAL MUSIC SCORE: JEFFERY ALAN JONES
SUPERVISING SOUND EDITOR: GREGORY M. GERLICH
NARRATOR: BOYD POLHAMUS
POST PRODUCTION AUDIO: WARNER BROS. POST PRODUCTION FACILITIES
ONLINE POST: DOWNSTREAM DIGITAL